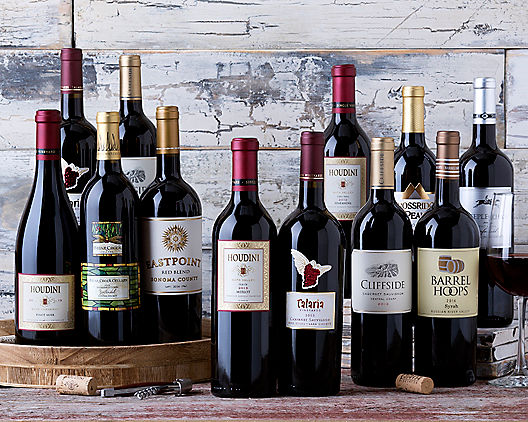 Red Wine Club - 12 Months
Adult Swim Time has put together this exclusive deal for 2 bottles of red for the next 12 months.
DETAILS
Our Red Wine Club is the ideal wine club for wine lovers who want to experience a variety of California red wines.
These range from light- bodied and easy drinking to full-bodied and bold Napa Valley reds, perfect to pair with a rich steak.
You or your recipients will enjoy a wide range of regions and flavors all guaranteed to please! Receive 2 red wines a month for 12 consecutive months.
Don't forget to sign up on our email to receive other executive deals.